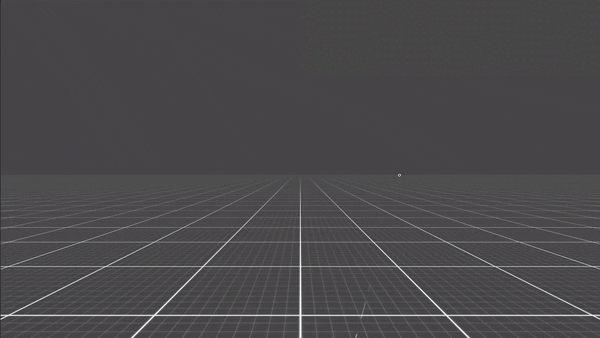 Overview
Menus appear when users interact with a button, action, or other control. They can be opened from a variety of elements, most commonly buttons.
However in XR, menus can also be assigned to a gesture or control command that takes care of invoking them.
Designers can define a variety of menus, depending on the use cases. Among them, most common menus could be:
General: commands are constant across environments and experiences.
Contextual: commands are exclusively relevant to a feature.
Usage
Use when
Displaying a list of command choices on a surface.
Displaying multiple, non-obvious commands, and options.
Offering an option to close and/or unpin.
Enabling voice commands or gaze-control for users with limited accessibility.
Don't use when
Performing actions with a model or spatial interfaces that could either interfere with the flow or perception of the center of attention.
Immediate, decisive actions that require full user attention is needed.
Types
Menus are qualified by positioning and interaction.
Hand Menus:
Hand menus are interaction patterns that allow users to invoke features of an application and/or environment within an app, bounding actions to the palm-up gesture.
Near Menus:
Near Menus by default tag along users' radius. However, all variants have a grabbable version with a bottom handle that allow users to place the menu where they find it convenient.
Example
Type
When to use
Hand Menus
Generic commands that allow users to move forward in the application. Users can seamlessly bring up hand-attached UIs for frequently used functions. They offer an opportunity to help users discover features by relying on this natural gesture.
Near Menus
Contextual commands and actions that need to be taken in relation to a virtual object. They usually emerge pop from another command and can contain multiple, diverse commands in them.